This lost 1991 documentary just became available. It is a video history of what is known today as the "Book Mill". This half hour restoration contains first hand interviews from folks who knew and worked at this location. The VHS quality is rather good (considering) and is a time capsule which could not be made in the same way today.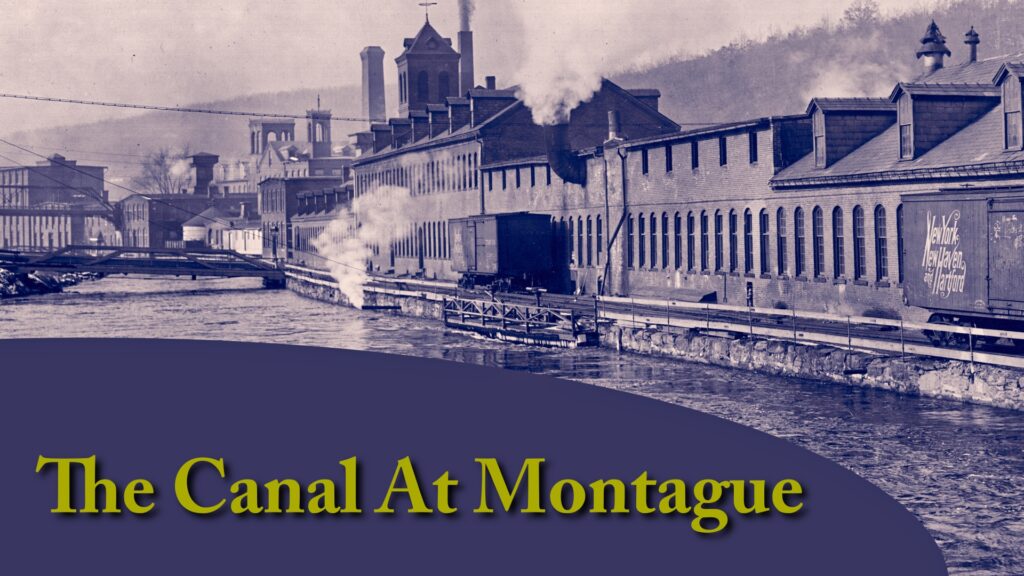 Our "crash course" history of the Turners Falls Canal is now available for viewing. This 20 minute documentary uses vintage media and music to introduce the story of the birth of a new industrial community.
Try out our new image gallery menus!
Click a topic bar to reveal the galleries in that category
Home of the Western MA History Collective database.
Located in the North Western third of Massachusetts, on the Connecticut River, one of the five villages in our town became the important industrial hydro-power community, known as Turners Falls.
Our website contains two major parts. You are now viewing our primary pages, which will present many interesting articles, videos and other media related to our area's history. The second section is our research database, the Western MA History Collective.
This database is an ongoing digital repository of photographs and articles, which may not be directly available on this main website. We encourage researchers to explore and take advantage of this resource. We also encourage local area historical societies and private collectors to assist us in adding to this valuable archive!
Grand March Music from Chris