How'd the Canal get here?
Turners Falls Power Canal
A major player in the development of Turners Falls as an industrial "city" is the canal that supplied water to the various mills. Water coursed through their penstocks to turn the waterwheels which in turn ran geared linkages to operate machinery.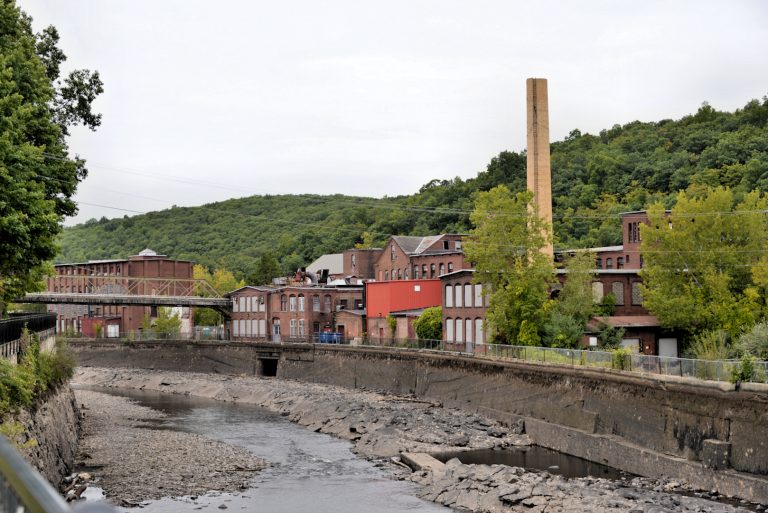 As time and technology progressed the waterwheels connected to dynamos that would generate electricity to power the mills.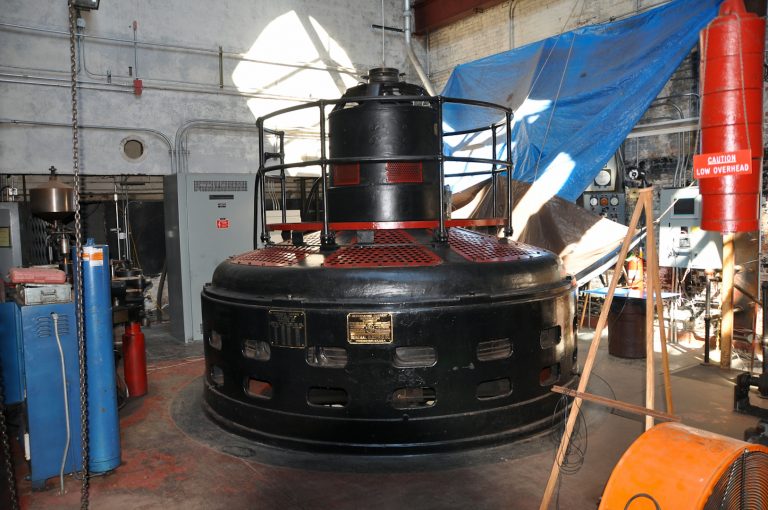 Ever wonder how and when the canal and mills were built? See below . . . 
Visiting our extensive database will flatten your learning curve and provide insightful information about the Turners Falls Canal and the mills that fed from it.