The Colle Opera House and Shea Theater History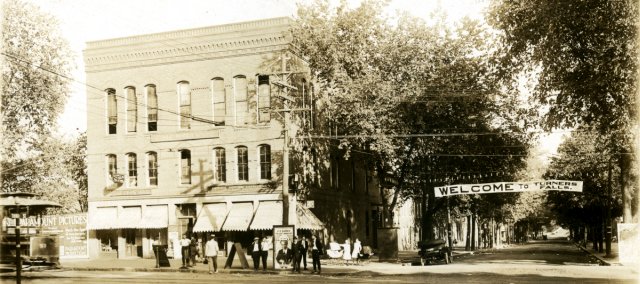 Dr. Colle is the great grandson of the founding family and a retired educator from Cornell University. This recent addition to our community database is now available from the following link:
We also are offering a compiled set of articles compiled from the 'Turners Falls Reporter' newspaper mentioning the opera house.
or view our entry in the database.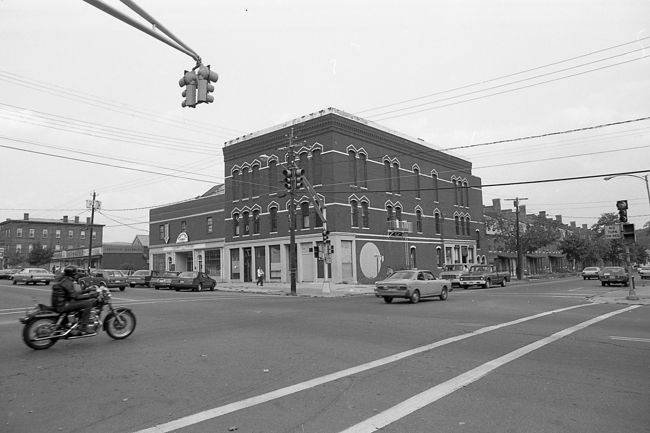 From 1968 to 1988 the Brotherhood of the Spirit Renaissance Community (Commune) operated numerous small business in Turners Falls. They purchased the Colle Opera House building and it served as "home" to four of those endeavors and a "stage" for the "Spirit in Flesh" the Commune band. The Brotherhood painted the building as you see it here. It has since been restored to its original likeness.